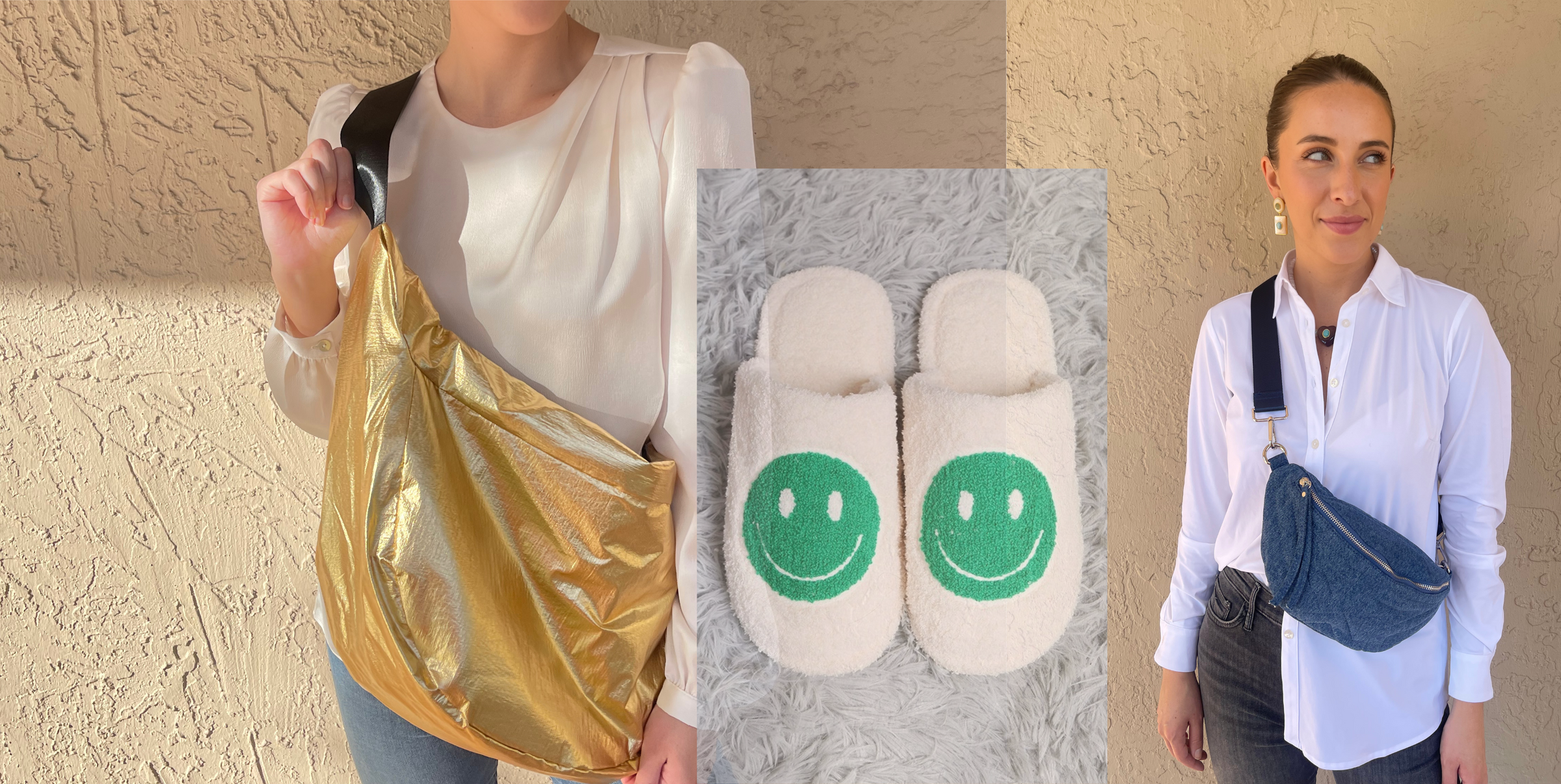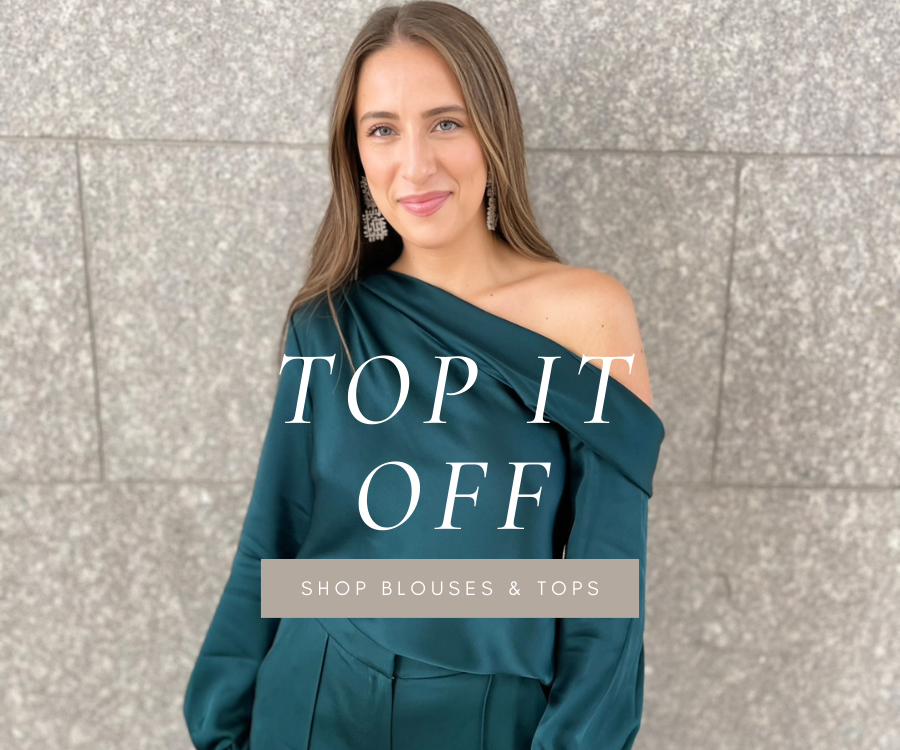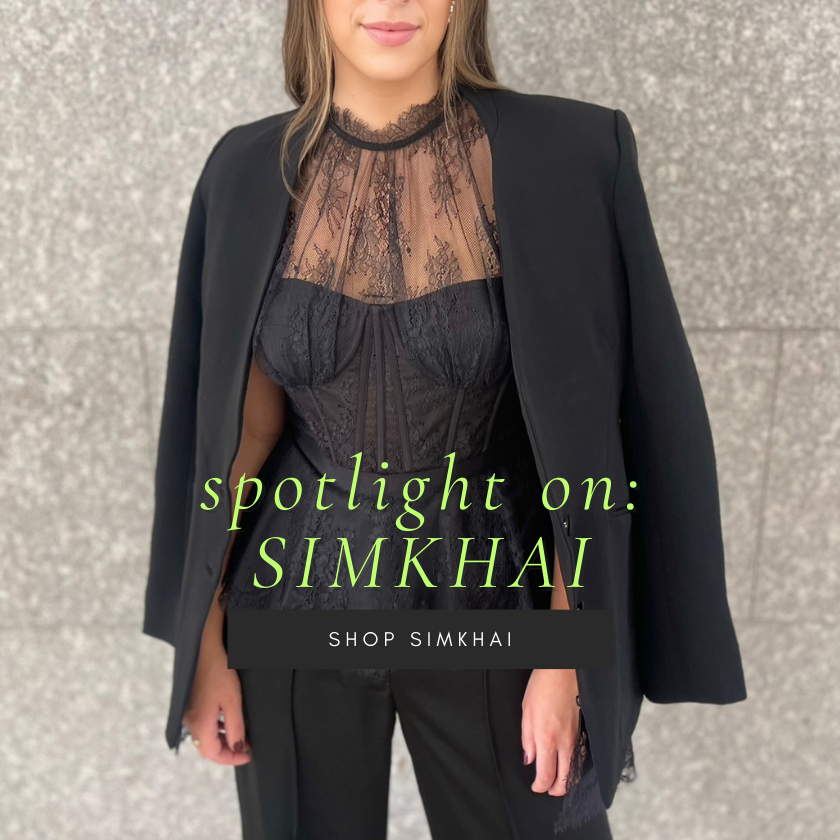 GOLDIE TEES

November 16 - 18
BLACK FRIDAY EVENT

November 21 - 25
DANIELLA LEHAVI BAGS

December 7 -9
A Legacy of Transformation
For over 60 years, Barbara Katz has been at the forefront of introducing European and American designer fashion to South Florida; our mission is to deliver a unique fashion experience aimed at total customer satisfaction and unbridled personal expression.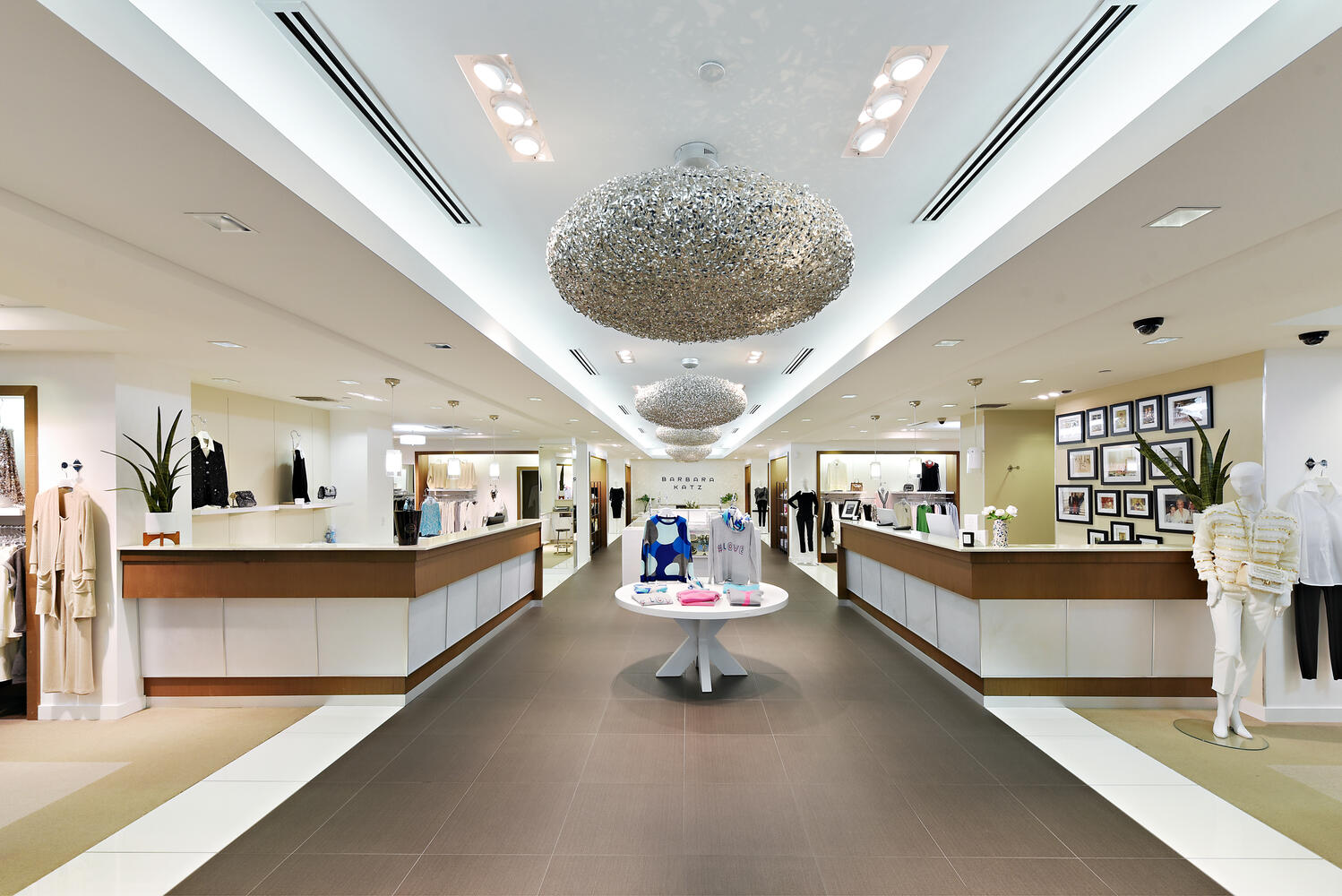 Visit Us At
Our Store Location
2240 NW 19th St, Suite 601
Boca Raton, FL 33431
Store Hours
Monday - Saturday: 10AM - 6PM Sunday: Closed
Get Directions
Our Values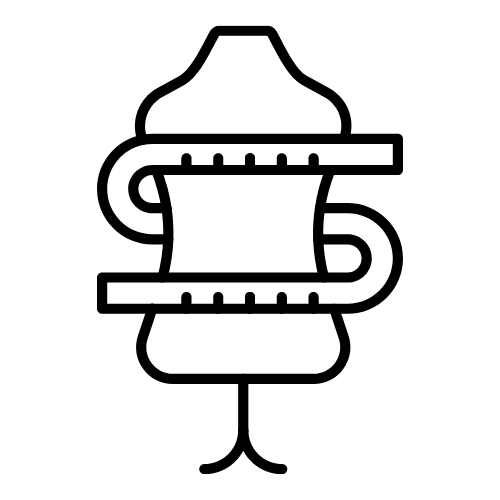 Design
Style is a priority. We value quality, cut, texture, finish, and classic, timeless styling. Our customers know quality when they see it, feel it and wear it.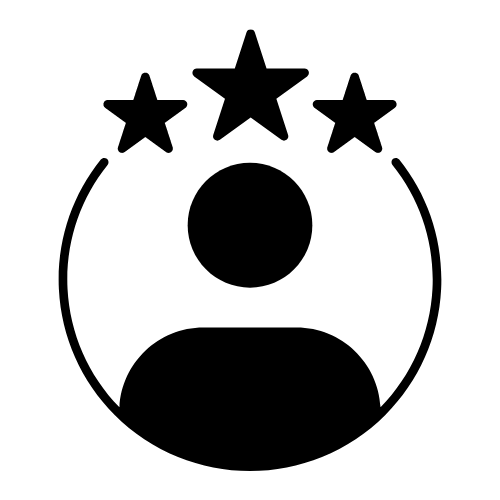 Confidence
Something only looks good if it makes you feel good. Feeling good counts for even more than looking great.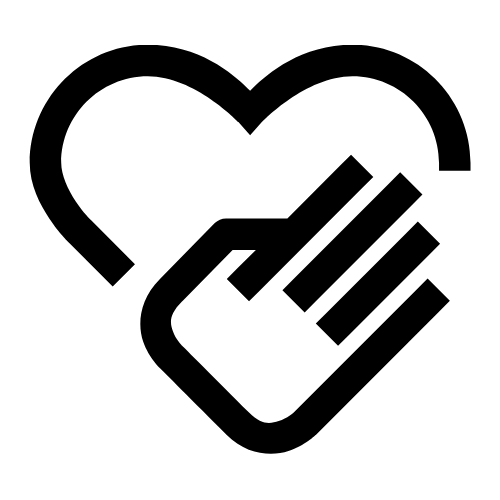 Honesty
This is crucial. You are placing your trust in us. We'll say if there's something that we think will work better for you.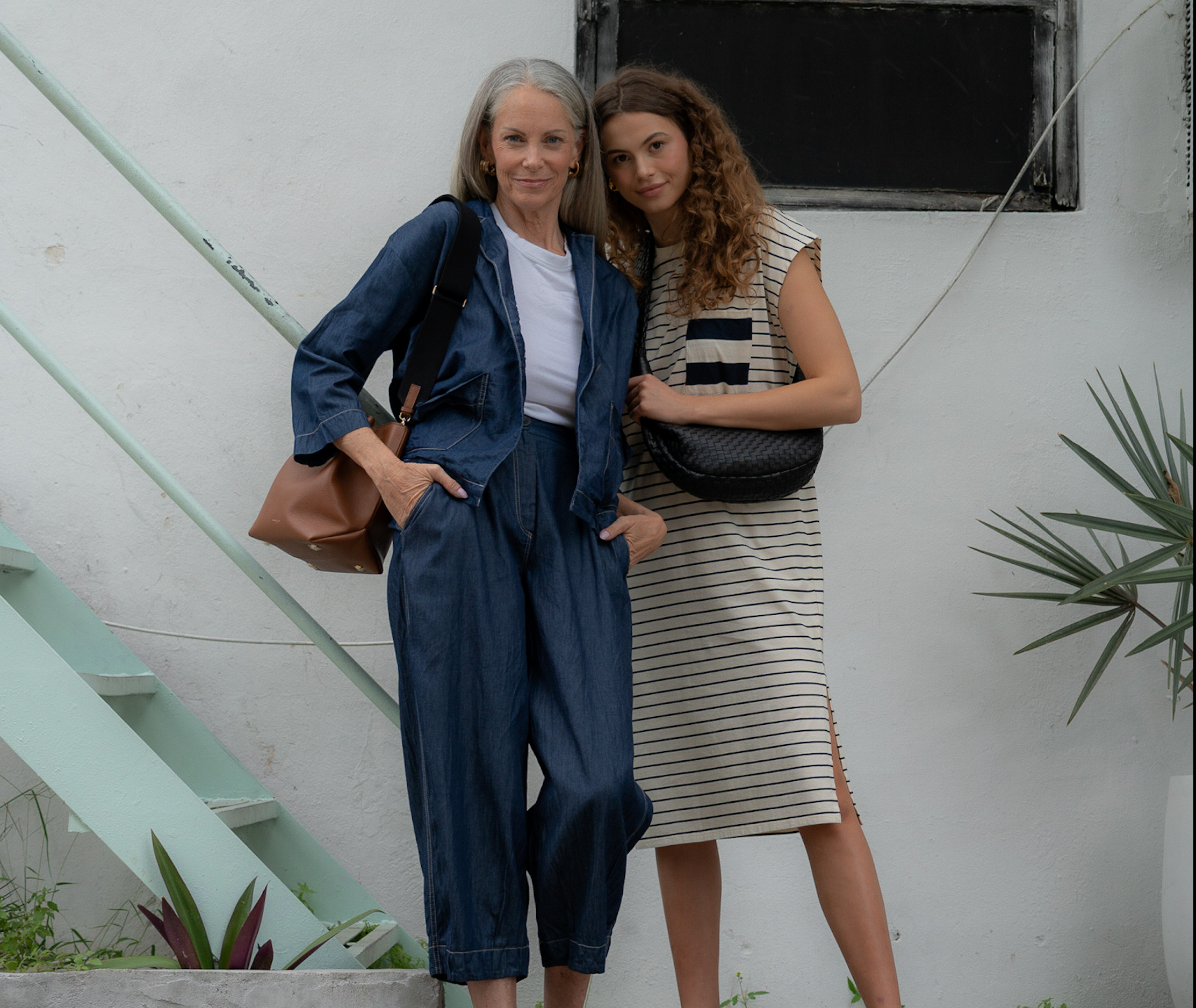 Introducing
BK Style Rewards Points
Earn points for every dollar you spend, and then redeem those points for great discounts on New Arrivals! Plus, earn bonus points on your birthday, when you refer a friend, and $50 just for signing up!
Claim Your $50 Sign-Up Bonus