EXPLORE THE STORE
If you have never been to our store, it is truly a fashion experience like no other.
Our Dedication to
Exceptional Service
From the moment you walk through the doors, you will feel the energy in the air and you'll know you've discovered something special. Our mission is to ensure you receive the highest possible level of customer service.
Our experienced sales team will make sure that you not only look great, but that you enjoy the process just as much as we do. One of the things that makes our store so special is the love that we feel for what we do and the people we get to meet!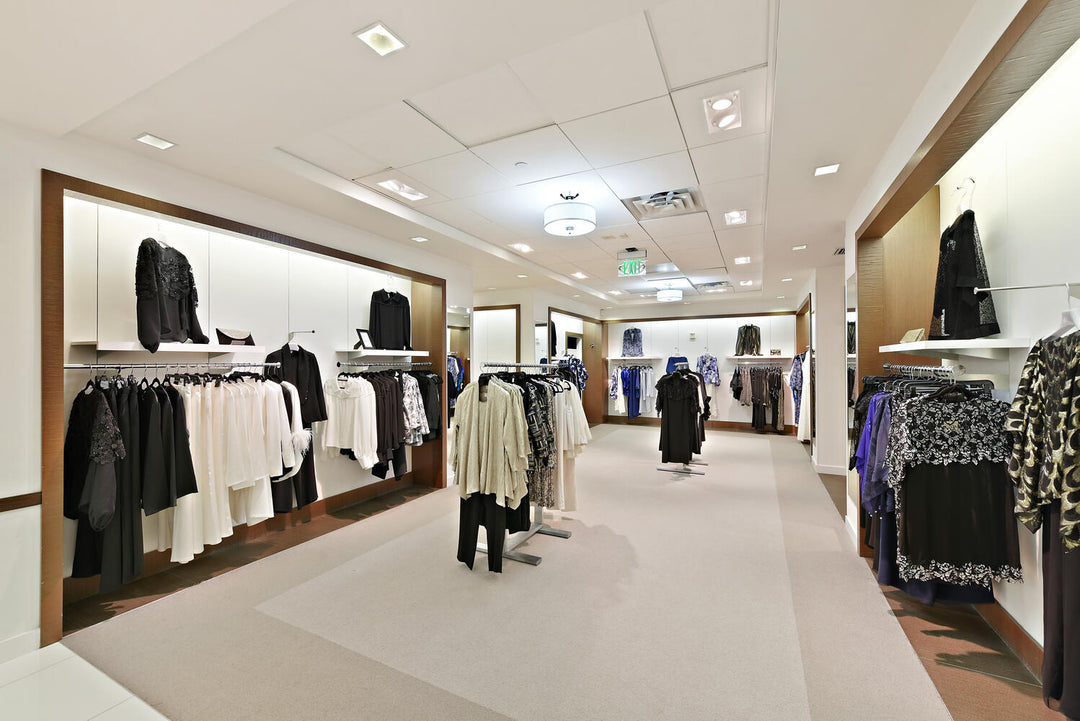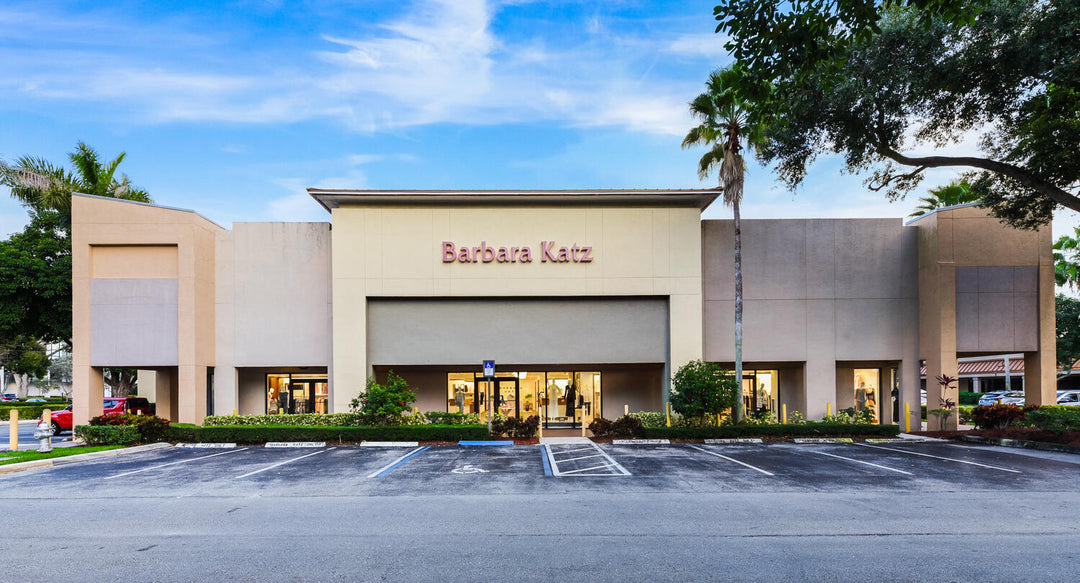 Visit
The Store
STORE ADDRESS: 2240 NW 19th St #601, Boca Raton, FL 33431
PHONE NUMBER: 561-391-1066
EMAIL: SHOP@BARBARAKATZ.COM
STORE HOURS OF OPERATION:
Monday - Saturday: 10AM - 5PM
Sunday: Closed
The Store Gallery
Our modern and sophisticated Boca Raton location is defined by light colors, bold accents, and unbeatable style!